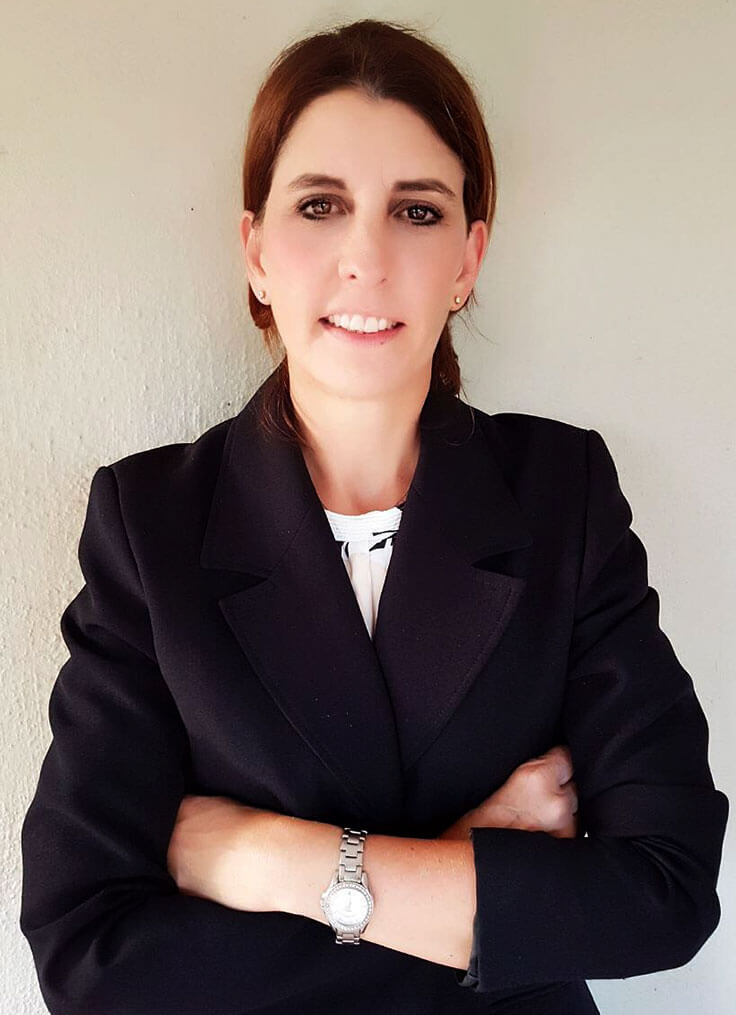 GEORGINA STEELE
Based in La Lucia in Durban, Georgina Steele is a specialist in the field of employment law. Having obtained Bachelor of Arts and Bachelor of Law degrees from the University of Natal, Pietermaritzburg in 1995 and 1997 respectively, Georgina was admitted as an Attorney of the High Court of South Africa in 1999.
Georgina also qualified as a Solicitor of the Supreme Court of England and Wales and worked in London for niche law firms Le Brasseur J. Tickle and RadcliffesLeBrasseur, initially specialising in medical negligence law and later employment law.
Returning to South Africa in 2002, Georgina honed her skills working as a Professional Assistant in the Labour Law department at Shepstone & Wylie and then moved on to become an Associate at Farrell & Associates.
"It is far less costly to be proactive than reactive"
Steele Attorneys was established in 2005 and is perfectly poised to offer a legal service that is grounded in years of local and international experience. Georgina has the advantage of the experience of much larger firms whilst being able to take on clients and offer cutting edge service at a far more competitive price and on a far more personal level than other firms in South Africa.
Although based in Durban, Steele Attorneys has clients throughout the country.